The Brazilian

Tax System blog
Find reliable information directly from CLM Controller, one of the most renowned accounting firms in Brazil, ready to answer your questions to define the best path to success.
Receive only the essential and oficial information you need, with the analysis of our team of experts.
[ Zero Spam Policy: Unsubscribe link on the footer of every e-mail ]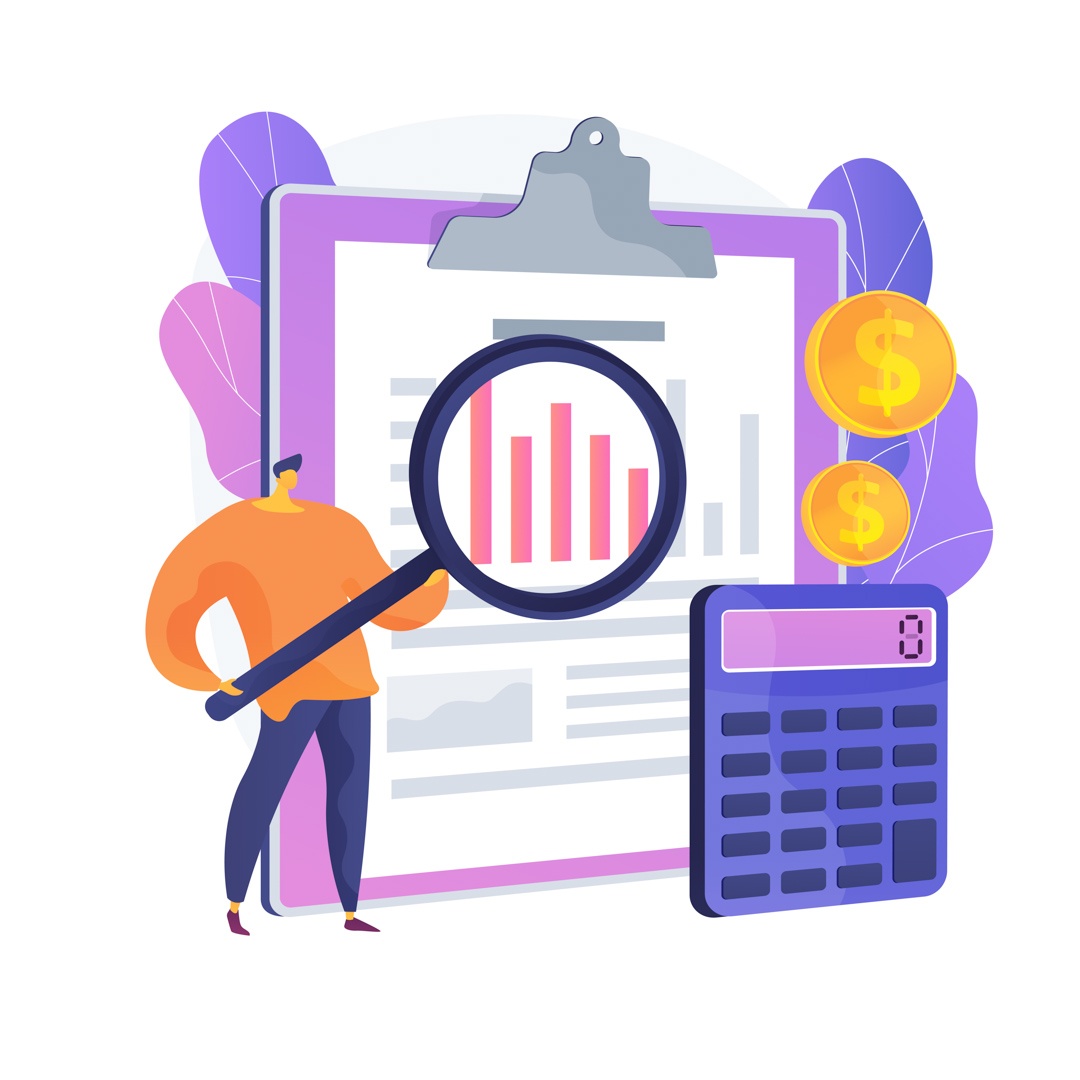 CLM CONTROLLER:
40-year history of accounting firm in São Paulo – Brazil with a higher rate of trust and lower rate of cost compared to other countries.
We understand the complexity
The now extinct Brazilian Institute of Planning and Taxing (IBPT in Portuguese), indicated Brazil's tax system as the most complicated in the world. It is also the most expensive.
With a 40-year history in the field, we have experience dealing with the demands of our national and international clients and assisting them to obtain an effective business plan.
Personal counselling from accounting specialists
We take care of your accounting in Brazil to lower your decision-making time so you can focus more on your business.
A dedicated bilingual
account manager
More than an advisor, your account manager gives you his full commitment, embracing your culture.
Assistance in implementing
your IMS
Experience and innovation to execute your company's ERS.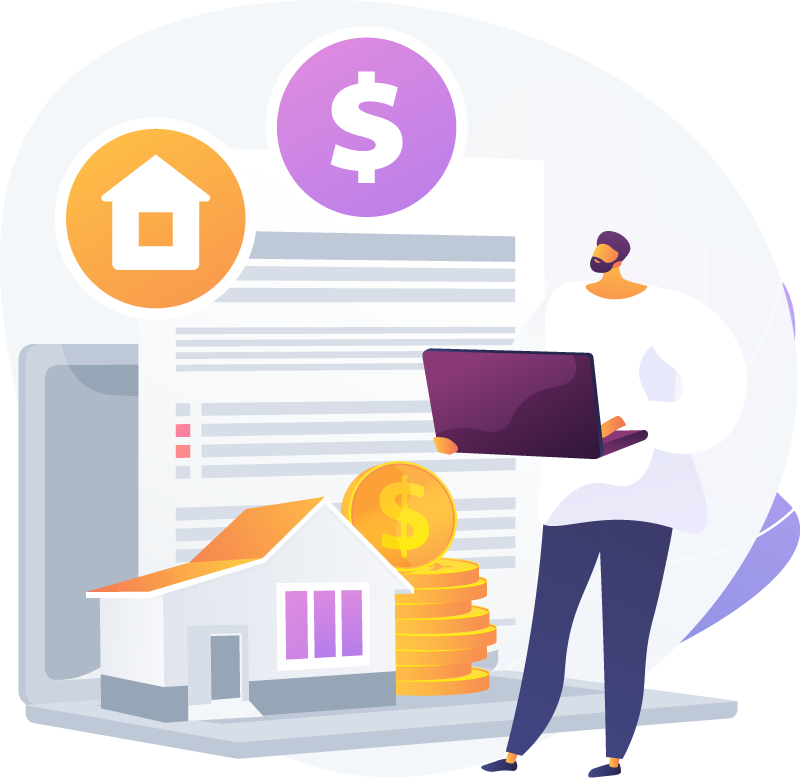 Take a Look at what
our clients have to say
"I have been working/interacting with CLM Controller now for around 6 months. I recently moved to Brazil from Ireland and they have helped me to set up a company here. From giving advice on how things work in Brazil when I was in Ireland, to the actual set up of the company they have been helpful, efficient, quick to respond and highly professional. I have found it to be very reassuring knowing that I can rely on them to always do things in line with the law, while having my best interests in mind. Highly recommend."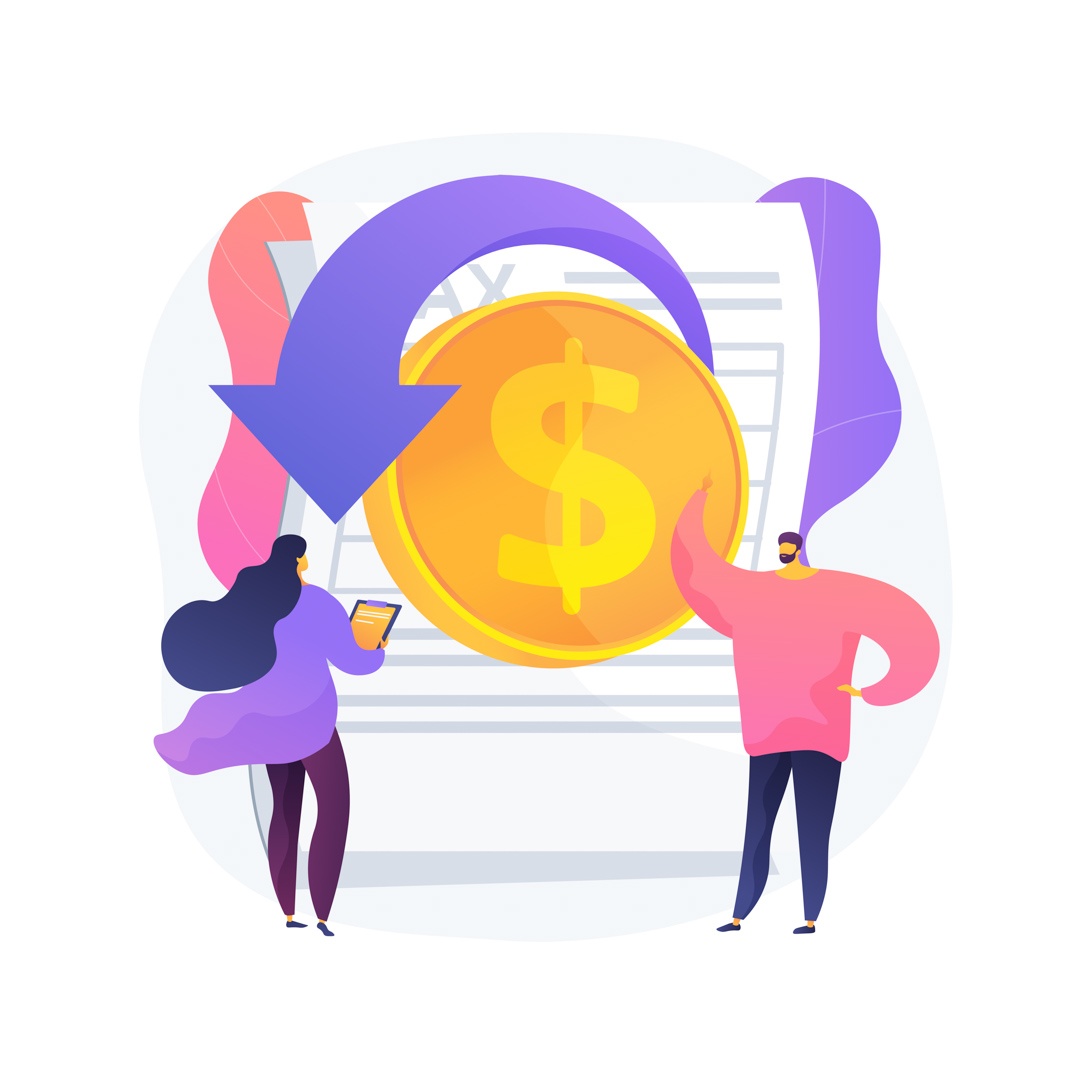 We work within your company's culture
We're prepared to accommodate our services within your company's headquarters' belief system, giving you reports through your standard reporting format, aligning our services with other demands your company may have and so much more.
Financial Report from the past five years
The reports allow you to analyze in an efficient and easy way your cash flow, the development of your assets and compare it to past reports from the last five years.
More Services
Here are some deals we have for you.
Financial BPO
Make time to dedicate yourself to HR. The Payroll Panel optimizes the Personal Department's time because it simplifies manual tasks from your routine, eliminating steps through an automated process flow, making the day-to-day HR routine lighter and more productive, lowering costs. This creates an ideal environment for HR to dedicate their time with business strategy.
Billing Issue
Through analysis of commercial operations, we discover your inciting taxes and generate your invoices according to local law requirements.
Opening a Company
While you manage your business, we analyze the most efficient taxing system and work on all necessary bureaucratic registry according to national law. In a few days you'll have your company open and ready to generate its first payroll.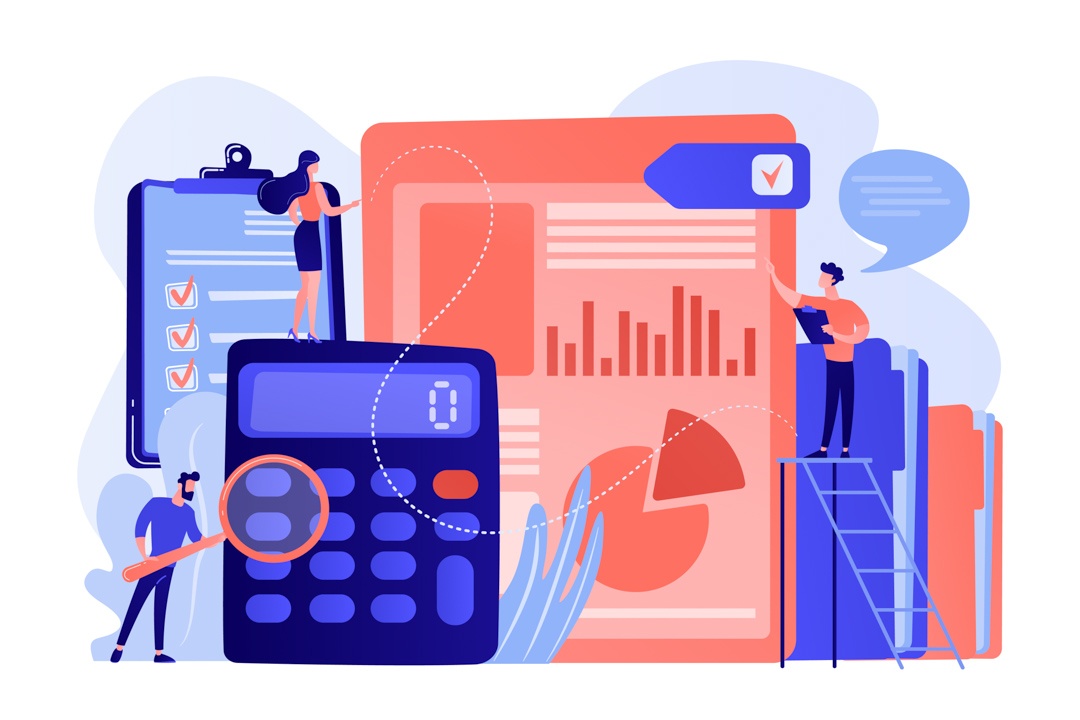 The Blog
Find answers, ask your questions, have no concerns.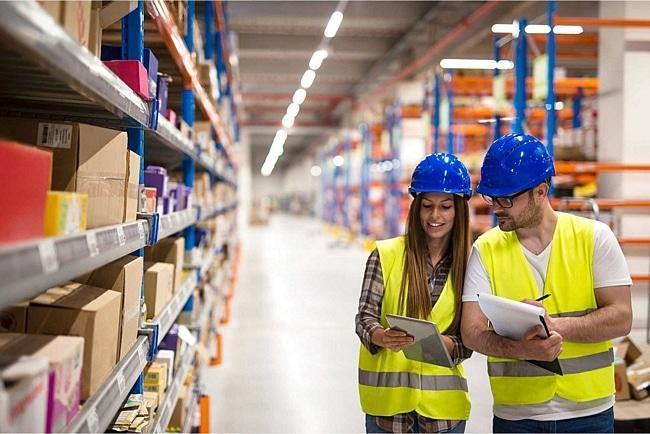 Compreender a importância da contabilidade especializada na gestão financeira e fiscal da importação de produtos. A importação de produtos é uma prática cada vez mais comum entre empresas que buscam...
read more